Beginners Surf Lessons Morocco: Are you dreaming about learning to surf and wanting to catch your first wave? Well then you have come to the right place. We are passionate about surfing and we cannot help it. We just have to put ourselves completely into passing that passion on to newbies. We will probably be more proud than you, when you stand up the first time. We are so into teaching you how to surf, that we guarantee that you will be able to stand up on the board, if you stay for a week and surf every day. To progress even more or just capture these unique moments of you on the waves, we also offer to organize a photographer to take great pictures of you surfing or even make a video montage at an additional fee.
Surf, eat, sleep, repeat. That's all you have to do when you stay with us. Beginners Surf Lessons Morocco: We have everything organised for you, so you have to think about absolutely nothing else. Add yoga if you want more for just that extra zen and body strengthening or just chill at the Riad in the pool or enjoy stunning sunsets from our roof top terrace. Top it all with beautiful sunny beaches, great homemade food and great company from fellow surfers. If you want to do something else than surfing one or more days, you're more than welcome. It's your holiday and we will go out of our way to make, whatever you want to do, happen.
We recommend a 7 nights all inclusive package to progress the most but should you want more days or less, you're more than welcome.

WHAT IS INCLUDED
Our qualified instructors and guides are top class individuals who believe in inspiring you, who get you to the best conditions, and who understand your wants and desires for the ultimate surf trip experience.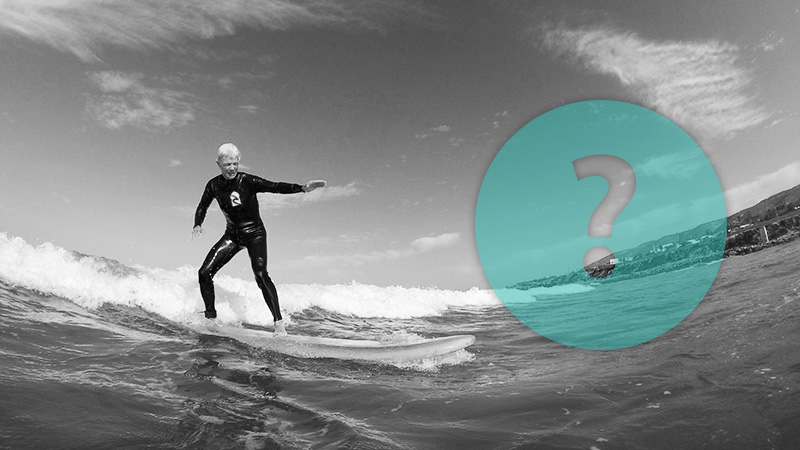 6 daily surf lessons of 2 hours in the morning
Free surfing in the afternoon supervised by your surf instructor
Top notch qualified surf instructors
High quality surf equipment (board and wetsuit)
Daily transportation to and from some of the best surf spots in the area
7 nights accommodation in a shared twin or double room (max 2 people) with ensuite private bathroom in our beautiful traditional Riad
Abundant and energy boosting breakfast buffet every morning in our beautiful patio
Tasty and nutritional packed lunch every day
7 delicious dinner made by our chef at the Riad
Free wi-fi at the Riad
Alternative day trip to either the stunning Paradise Valley or the bustling Agadir Main Market (souk) should you not wish to surf one day
Transfers from Agadir Airport or Bus Station (Pick up & Drop off)
Mirage Surf Team on hand 24H/24H
Yoga may be added at a supplement (10€ per session, 50€ for 6 sessions). However one daily yoga session is already included in the Girls week and 2 daily sessions are included in a surf and yoga holiday. Beginners Surf Lessons.
DAILY SCHEDULE
Want to get an idea of what a typical day at Mirage Surf might look like?
Here is a sample itinerary of our daily schedule, which is always open to changes based on your wishes!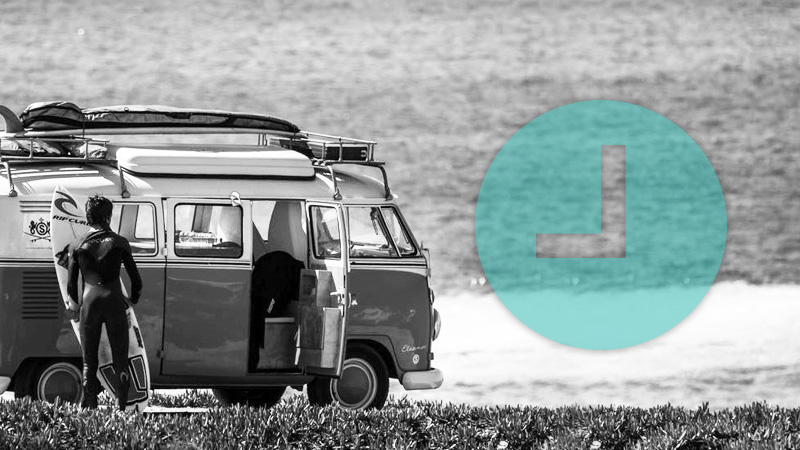 7-8 am: Sunrise Yoga at the rooftop (payable option unless you book a surf-yoga holiday)
8-9 am: Enjoy our delicious breakfast buffet in the patio of the Riad
9 am: Your surf coach will come to pick you up at the Riad and together you'll explore the Moroccan coastline to find the ideal surfing conditions for you
Between 9-10 am: Arrival at the surf spot: We aim to start the lessons for beginners as early as possible. However some days, we may wait until the tide and swell are at their best before we head out in the waves for your 2 hour lesson
Around 12 am: Lunch break on the beach after the morning surf session
Around 1:30 pm: Surfing on your own supervised by your instructor practicing, what you learned during the morning lesson or simply have fun in the waves. Or maybe you just want to chill and soak up sun on the beach, take a camel ride, play beach games or collect seashells
Around 4 pm: We head back to the Riad, where you can chill at the pool or the roof terrace or explore the village. Or maybe you'll head for a massage
5 pm: Sunset Yoga at the rooftop (payable option unless you book a surf-yoga holiday or girls week)
7:30 pm: Sit down with your fellow guests and enjoy at delicious homemade dinner at the Riad
Beginners Surf Lessons Morocco
Please note that you can always skip whatever activity you want and/or take a day or half a day off from surfing. We will more than happy to organize another activity or maybe you just want just enjoy the Moroccan sun. It's your vacation - it's all up to you, just let us know what you want and we will go out of our way to make it happen
INDIVIDUAL LESSONS
Goes without saying: The most effective way of learning to surf or improve, is having your own private instructor giving you individual lessons. He or she will then only have eyes on you and only you and will be watching your every move and giving you the feedback or the push you need to get better at surfing. We normally recommend 2 hours of tutoring per day but it's entirely up to you if you would want more or less. Beginners Surf Lessons Morocco.